Connected around the world
Whisper is your go-to connectivity partner when it comes to reliable and affordable SIM technology for all types of devices. Enabling the use of the latest 4G, 5G and legacy cellular networks around the globe, we provide fast and secure data coverage. Whisper truly allows your enterprise to build a scalable IoT architecture.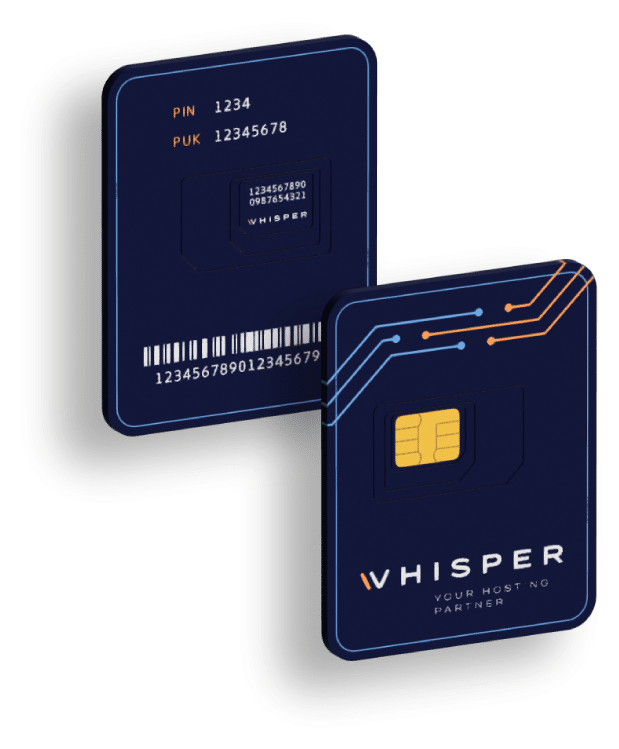 Everywhere in the world your mobile device will be connected to the provider with the best network availability.
No more use of unsecured free wifi connections as you can now rely on VPN encrypted communications.
Whisper supports new technologies developed specifically for IoT applications. Whisper allows your enterprise to optimise its IoT approach.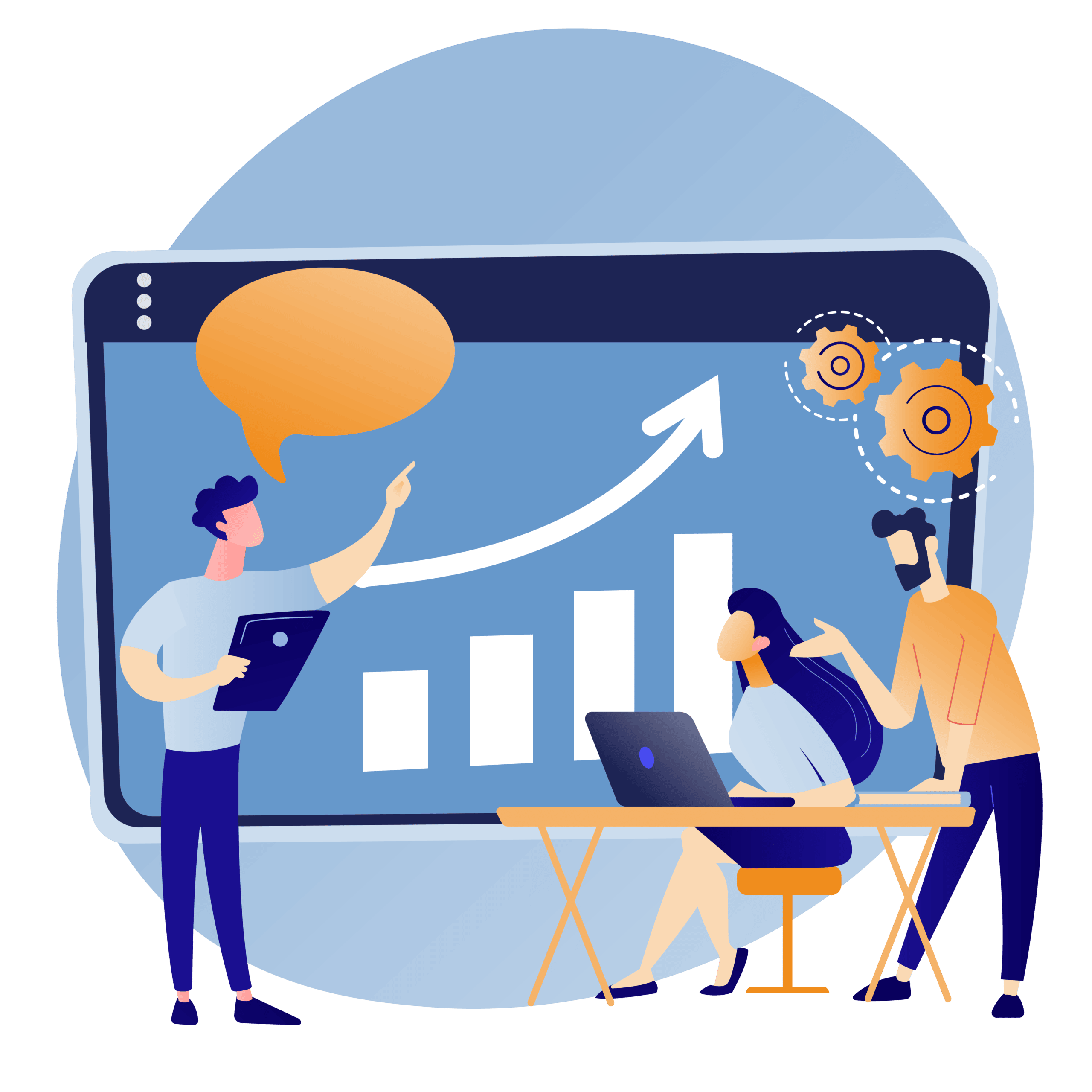 No more vulnerable connections using hotel or restaurant furnished free wifi abroad in between business trips. Share vital, commercially sensitive data across borders quickly.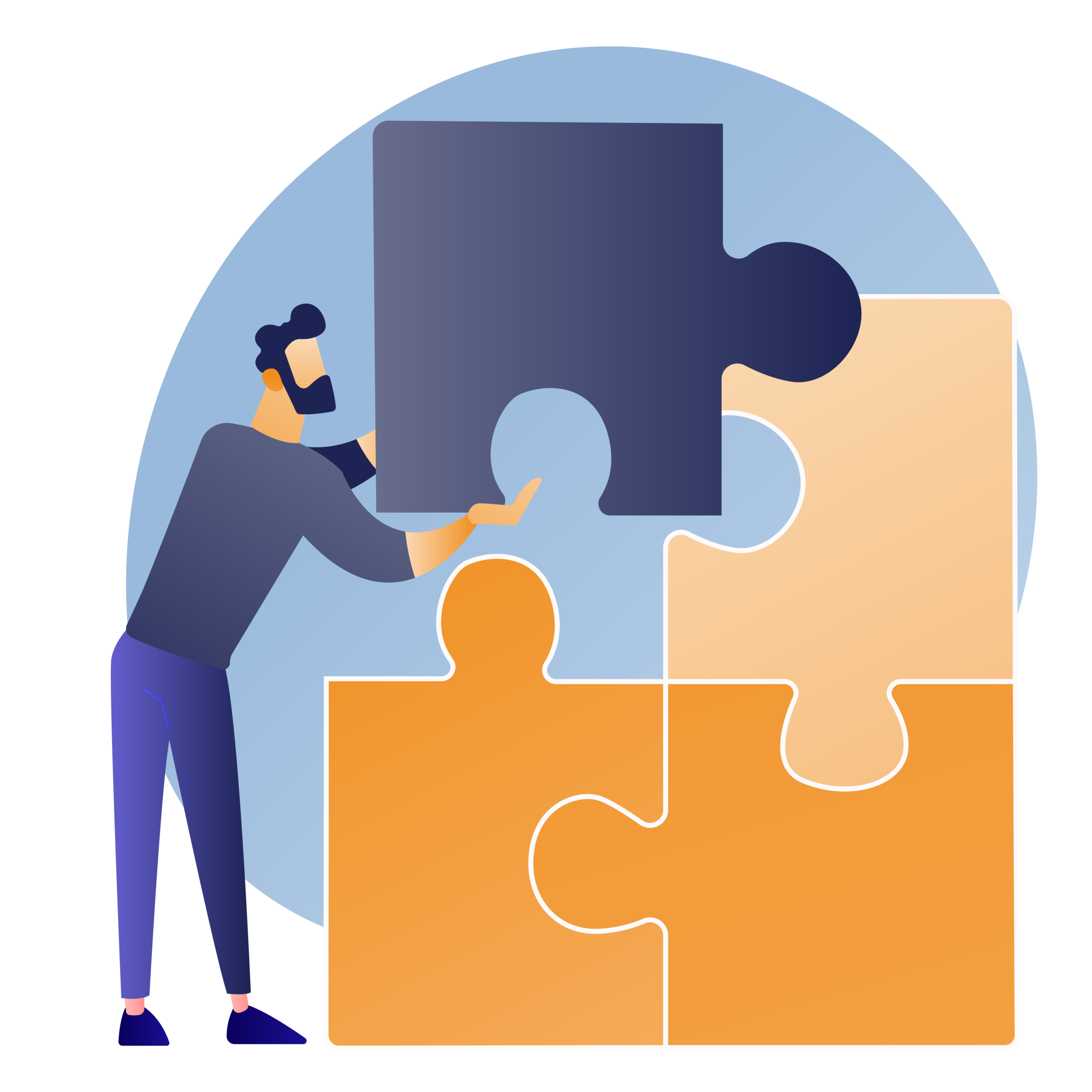 Government officials typically work with sensitive and critical data. Opting for Whisper will see your government organisation's IoT networking approach come to full fruition.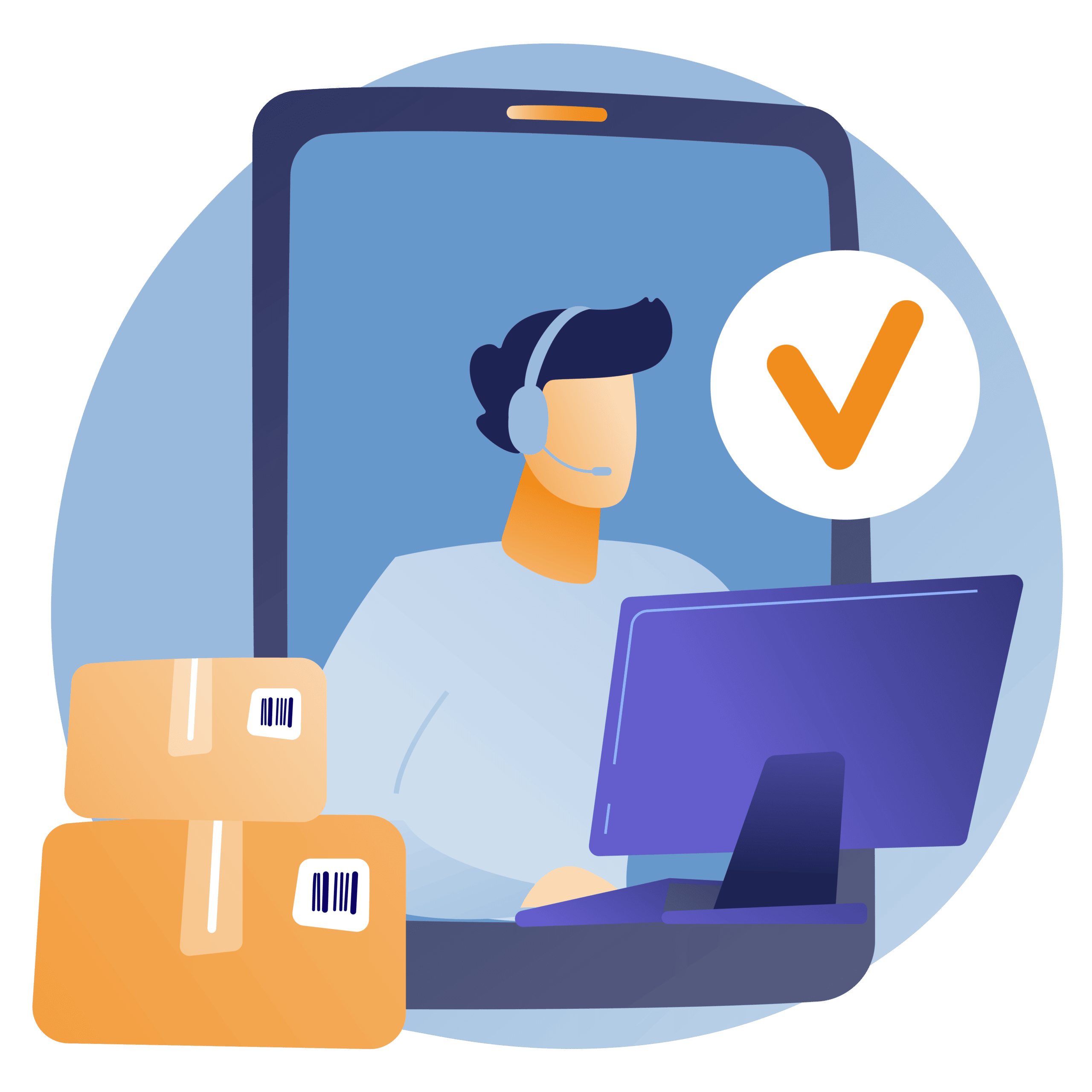 Always knowing exactly where your means of transport is, including any valuable goods that might be on board, in real time. With Whisper you constantly know where it actually is.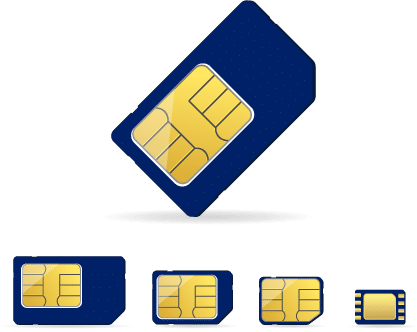 Whisper guarantees full and future proof internet connectivity through the use of multi vendor sim cards that can be managed remotely. Based on the latest eSIM/eUICC technology, Whisper hosting provides flexible, first rate services combined with excellent customer support. As it connects with the largest global network providers using local affordable rates, Whisper guarantees fast and secure data. Excessive roaming charges are thus avoided.
"We purchase large data bundles for all our devices and many of our employees operate all over the world. With Whisper you are always guaranteed of fast internet on any device and still keep the costs in control."
Ready for the next step in SIM technology? Choose Whisper and connect with the largest global network providers using affordable rates.